NJ2DG Central Jersey Digital Group
NJ2DG Repeaters On the Air
Icom D-Star 1250.500 A Simplex DD
D-Star Repeaters, Nodes and DV Dongle users currently connected to Reflector 20 click here
The NJ2DG Central Jersey Digital Group was formed in 2006 by four amateur radio operators with the vision of experimenting and growing the amateur radio hobby. Our repeater systems resides on a commercial tower site located above the town of Martinsville, New Jersey.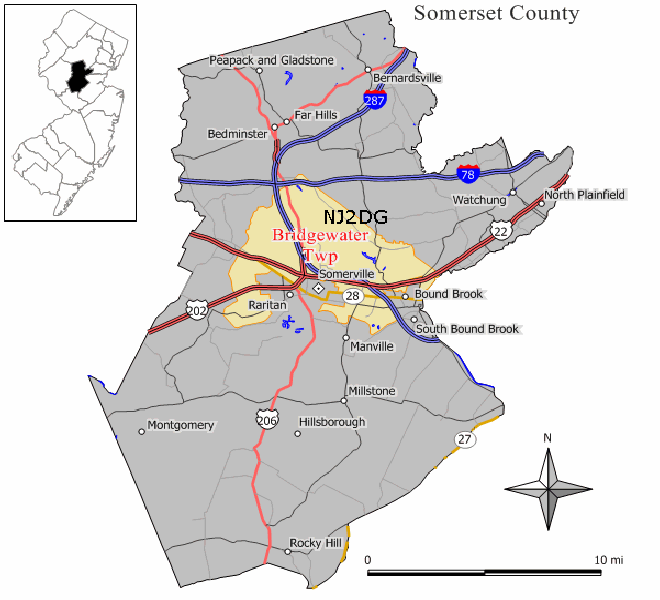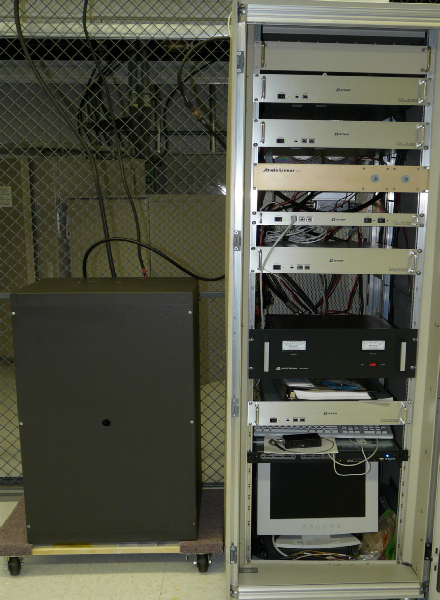 NJ2DG D-Star Stack Top to Bottom
Angle Linear 440 Preamp Assembly
Astron RM-60M Power Supply
VHF Duplexer in Brown Cabinet
If you can help out with a contribution to the NJ2DG Central Jersey Digital Group please contact Randy WA2RMZ at the email address below. We are currently working on system upgrades and all contributions will be graciously accepted.
Randy Gutentag WA2RMZ Trustee for NJ2DG Icom D-Star and Yaesu System Fusion Repeaters FusionsSystems
Central Jersey Digital Group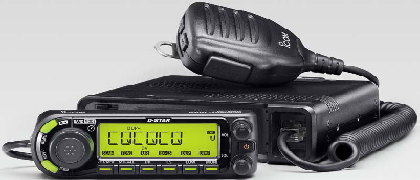 NJ2DG Sister DMR Motorola Repeater K1DO 447.075 Color Code 1 (TS1/TG 31340 Link to REF020D / XLX020D 10 minute timer)
NJ2DG provides administration assistance for the W2DGL Icom D-star 146.445 repeater and W2DGL Yaesu System Fusion 445.525 Dpl 054 repeater as well as the K2DIG Icom D-Star 445.275 repeater.